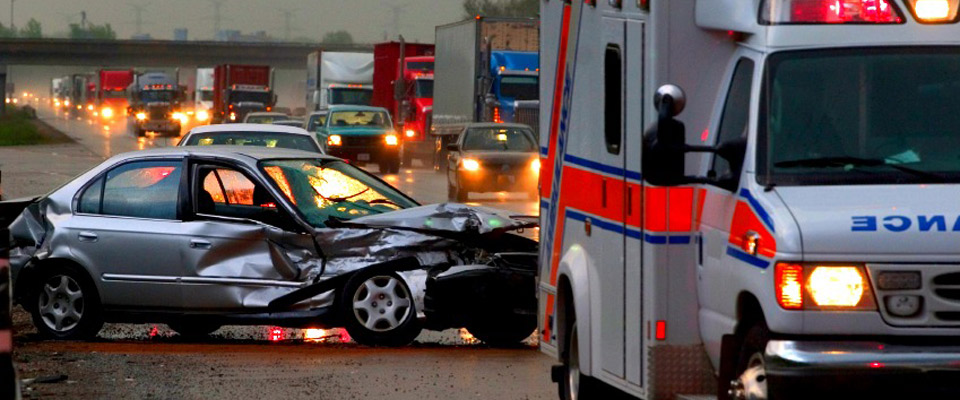 The Accurate To Scale Scene Diagram Professionals Servicing British Columbia with Accident & Crime Scene Scale Diagrams & Digital Photographic Services.
Accurate Scene Solutions, a Division of Rush Claims Solutions uses the most efficient and the most advanced professional methods for creating coloured scale diagrams and obtaining photographic evidence.    Our services will assist you in determining the chain of events leading up to the scene of a Motor Vehicle Accident, Slip & Fall or Crime and assist in fault determination.
Our software driven, colour, to scale diagrams are professional and accurate and provide a visual presentation of the Motor Vehicle Accident, Slip & Fall or Crime scene for presentation at Trial or Mediation, making it easy for judges, adjudicators, juries and your clients to visually see what can be difficult to explain in words alone.