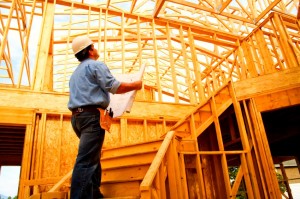 The Rush Claims Solution & Accurate Scene Solution team members have been serving Insurance Companies and Law Firms for in excess of  25 years.  We are committed to providing our clients with accurate, reliable and professional Adjusting services; as well as with fully customized Accident Scene Investigation Trial Packages that make your trial preparation and presentations easier and visually dynamic.
Lorna commenced her adjusting career as an Independent Adjuster in 1985 and has had extensive claims experience in investigating and resolving automobile claims, property losses, both personal and commercial, liability claims as well as fidelity losses. For the past 25 years she has focused on automobile claims for ICBC, Private Insurers and Law Firms in the area of claims investigations and settlements, trial preparation, in-depth scene investigations, scale diagrams, digital scene photographs, trial package preparation and fraud investigations. Lorna heads up our Accurate Accident Scene Investigation department.
Lorna completed the Justice Institute of BC Mediation training and continues her education on many fronts by way of the Insurance Institute of British Columbia as well as various educational seminars and conferences.
Lorna was very active with the British Columbia Insurance Adjusters Association and Canadian Insurance Professionals of Vancouver for many years, serving on the executive of both associations and concluding as President of both. Lorna also chaired the 'Christmas In June' Charitable organization, which raised funds for the Food Banks in local communities.
Contact Lorna directly:  email: lorna@RushClaimsSolutions.com Direct Line: Ph #604-351-6399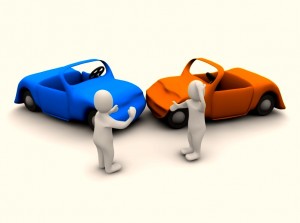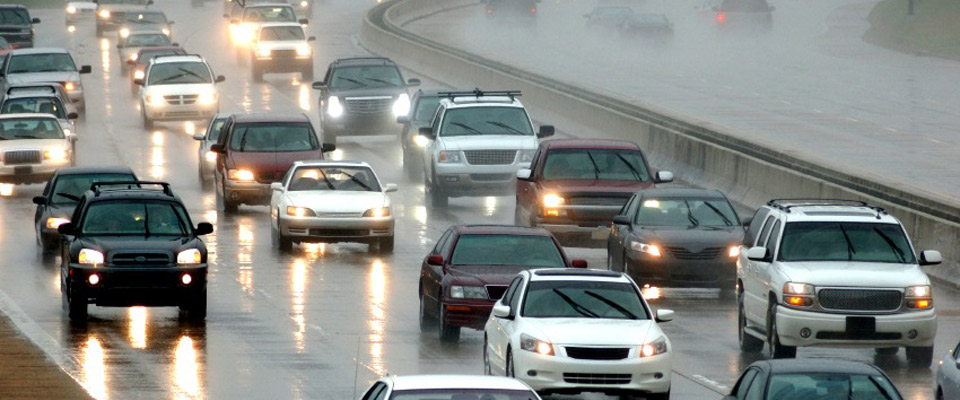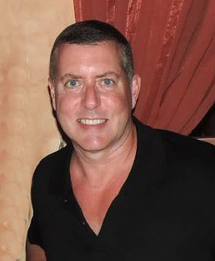 Jim received an undergraduate degree from Simon Fraser University. He is enrolled in the M.B.A. program at the Endinburgh School of business. He holds the designation of C.I.P (Chartered Insurance Professional) with the Insurance Institute of Canada. He is about to complete the program & receive a C.L.A. designation from the CIAA.
   Jim has specialized training with more than 30 years experience handling complex auto; serious injury, including brain injury; Commercial General Liability & General Liability claims. He has presented seminars on insurance related topics; trained & developed other adjusters. He has experience working for large Corporations; National Adjusting firms & Boutique IA firms.  He is retained by senior counsel to assist in complex litigation cases. He is an active member in a number of insurance industry organizations.
Contact Jim directly:  email: jainsley@RushClaimsSolutions.com Direct Line: Ph #604-617-3156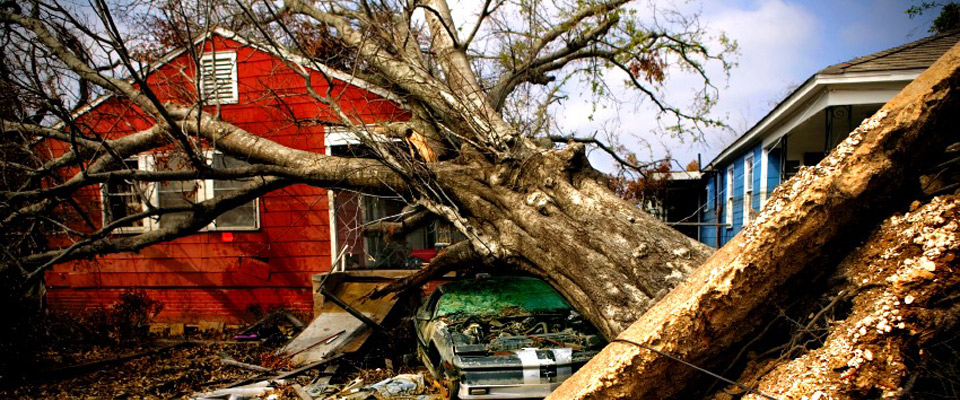 Rosie Kandola has been with Rush Claims Solutions since 2008 and is fluent in both English & Punjabi.   Rosie has strong investigative and interview skills and is continuing her insurance education through the Insurance Institute and seminars.
Contact Rosie:
Phone #604-351-6399